This is the Body Alchemy Options for working with me Page. If you'd like to see other options, please click the "Work with Me" link in the menu at the top of the page.
Body Alchemy programs and membership are daily, weekly, & monthly rituals utilizing the ancient innate energies of crystals and stones to fix as much of the physical, mental, emotional, & spiritual damage done by your soul level issues, as well as issues created by environmental sources, and then to maintain your Master Energetic System, (Auric Field, Chakras, Energy Meridians).
There are also certification options for practitioners looking to offer these types of services to their clients.
If you have executive disfunction issues with implementing and sticking to regular routines, you may find these programs difficult to do.
I am telling you this because I give a damn and want you to be able to reap the benefits, not feel frustrated or down on yourself.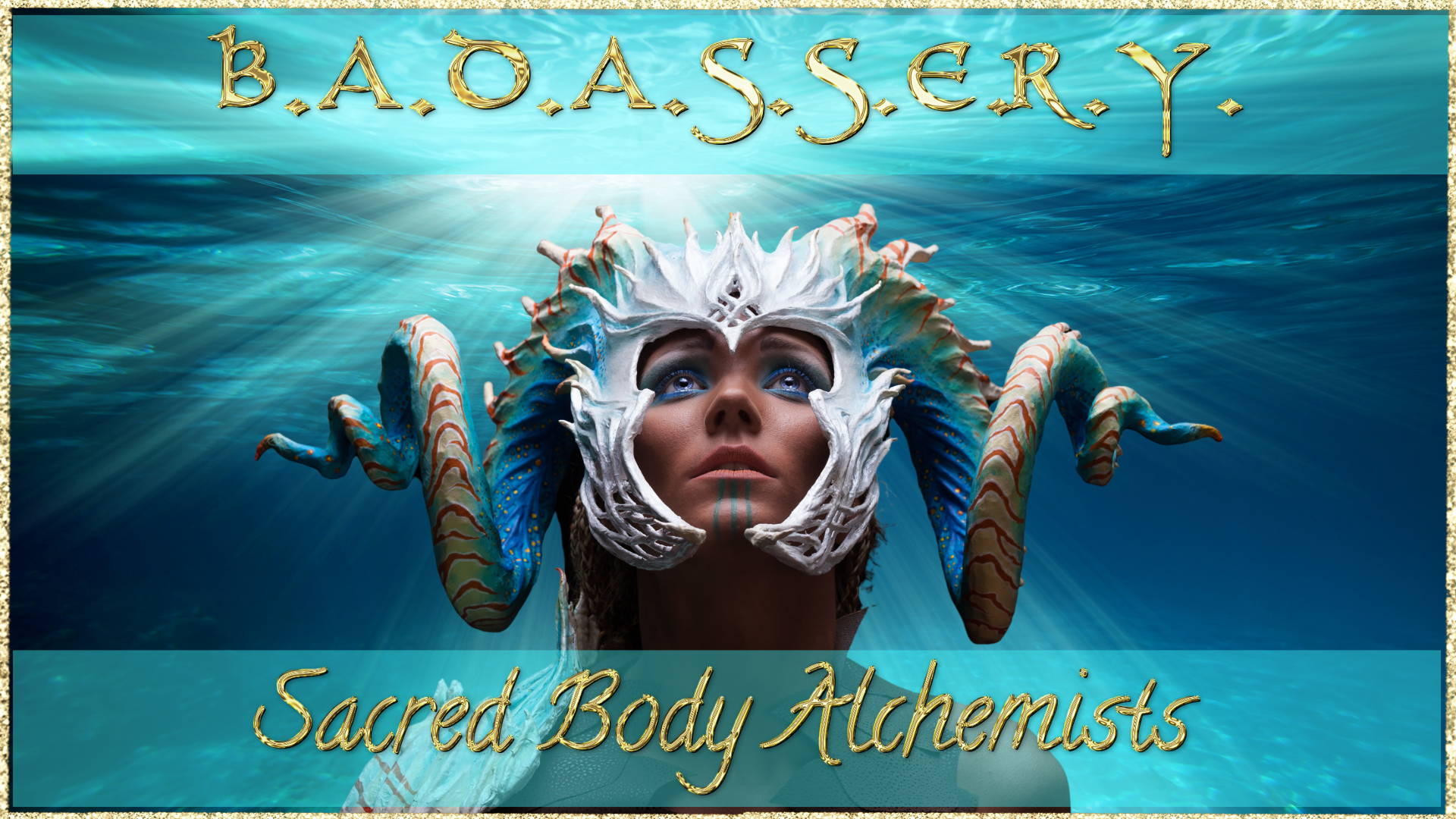 How much better will your results be if you are actually operating from a place of 100% true information?

2 Enrollment Options:
Personal Development
Hybrid Personal Development & Practitioner Training
You'll learn a new way to fix your physical, mental, & emotional shit each month and if you're enrolled at Practitioner Level, you'll also learn a new way each month to fix your client's shit too.
How much better would your results be if you are actually operating from a place of 100% true information?
3 Types of Sessions:
Table Sessions
Chair Sessions
Human Crystal Grid Sessions
Plus:
Private Facebook Group
All Crystals, Stones, & other Energy Healing Tools needed to perform what you learn each month is included and you will receive a module box each month.
Yearly Master Energetic System Analysis to track your progress
Sacred Body Alchemist Worksheets
Access to lesson content delivered in video and downloadable audio an printable PDF formats
& so much more!
Spots are Very Limited, join the waitlist so you don't miss your chance!