Environmental Alchemy Options
This is the Environmental Alchemy Options for working with me Page. If you'd like to see other options, please click the "Work with Me" link in the menu at the top of the page.
Environmental Alchemy programs and membership are about utilizing the ancient innate energies of crystals and stones in and around your space to create a Sacred Sanctuary to benefit you on all levels and in all areas of your life, as well as support the work you are doing in all other Alchemies.
The techniques in the membership are easy to execute, (put the stones in place once), and require very little maitenance, (5 - 15 minutes a month, depending on the size of your space), making them wonderful if you face executive disfunction issues.
There are also certification options for practitioners looking to offer these types of services to their clients.
I recommend Environmental Alchemy as the starting alchemy for everyone.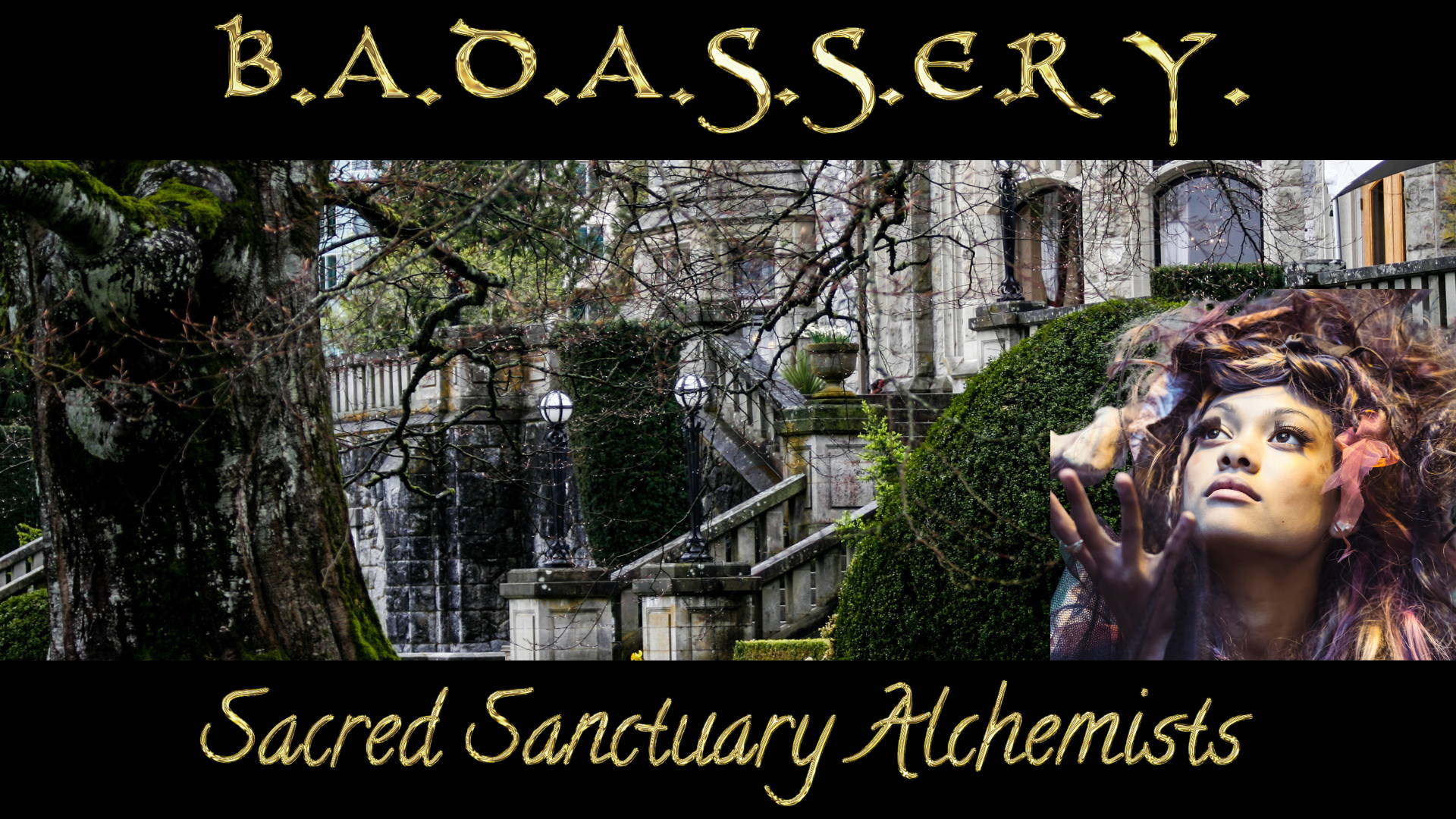 Hybrid Membership Experience
Whole house & Room by Room Protection & Empowerment Alchemizing Metaphysics & Magick to Take control of the Hidden Energies in your space so that you can build a solid foundation to live from the Freedom, Power & Protection of a supportive, healing, nurturing, & uplifting, Energetic Sanctuary.
In this membership, I will show you how to utilize the ancient innate energies of Crystals & Stones in Your Space to support you and everyone in your home in experiencing:
Energetic Protection
Physical, Mental, Emotional, & Spiritual Health, Well-being Sovereignty
Relationships that bring You Joy
Financial Sovereignty
Psychic, Intuitive, & Spiritual Development & Connection
Finding Your Purpose & Passion, and Inner Peace
Manifesting that which you desire
On the go protection & empowerment while away from home and when traveling via vehicles, boats, & planes.
Room by Room empowerment
All automatically happening 24 hours a day, 7 days a week, 365 days a year so that you never have to worry about having harmful energy in your space again, Hell-Fucking-Yeah!
Critical Foundational Things Like Cleansing & Clearing Harmful:
Residual energies from physical, mental, & emotional trauma. Residual energies from past occupants, & events. Energy from present occupants and visitors. Energetic Karmic debris.
Protect yourself, your family, your critter & creature family members, and every living thing in Your Space from:
Harmful bleedover energy from neighboring properties, nearby public, commercial or industrial places. EMF's, Underground water, Geopathic stress and natural energies from the land you are on that are not in vibrational resonance with you.
All While Charging your space with healing high frequency life-force energy!
Plus Master Energetic System Healing & Empowerment:
Getting the Suck-Ass Harmful Negative & Stagnant Energy out of your Auric Field that is leaking out of your Chakras from damage caused by your negative experiences, thoughts, emotions & choices.

 

Getting the Stuck Harmful Energetic Debris the fuck out of Your Auric Field that you are picking up every single day from from other people you encounter, places you go, & the things that you touch.

 

Charging Your Auric Field with High Frequency Energy to help you repair & strengthen your Auric Field from damage caused by harmful external & internal energy.

 

Grounding the Harmful Energy out of Your Chakras so that they are not leaking harmful energy into your Auric Field every single minute like they are right now..

 

Drawing up Elemental Energies From the Earth into Your Body for Physical, Mental, & Emotional healing.

 

Centering so that you can be calmer, focused, & respond instead of react, to experience more contentment & fulfillment.

 

Establishing a badass filtering system for Your Auric Field to help Shield it from Harmful Energies so that it can begin to heal you physically, mentally, & emotionally.

 

All happening while you sleep!
This system will also do all of the above for your crystals, stones, & other sacred tools in your space so that the only thing you'll need to do to maintain this system takes only 5 - 10 minutes once a month!
Plus Private Facebook Group
A supportive, uplifting tribe of like-minded souls to learn, share & grow with.
Monthly Group Unboxing Call for Stone Identification

 

Monthly Q & A
House Reading & Clearing
Training to learn how to do property, home, and biz readings & clearings.
& so much more!
In my Hybrid Programs, you're going to Walk Your Talk by fixing your own shit while learning how to fix other people's shit at the same time, and in Sacred Sanctuary Alchemist, your demonstration of implementation in your own space, along with scoring 90% or better on the open book quizzes will earn you your certifications.
You will have the opportunity to earn a certification each and every month inside this membership, as well as an overarching degree certification every year by completing all 12 monthly certifications.
All Crystals, Stones, & other Energy Healing Tools needed to implement what you learn each month is included. You will receive a module box each month with these tools, so that you can easily stay focused and are not overwhelmed with one big course pack.
Even if you do not currently have your own biz, or even plan to have one in the future, you will know how to help family and friends with the energetic issues in their environment if you so choose. And if you do have your own energy healing biz, you will be adding at least one new thing, (sometimes multipe things), to your repetoire of offeings each month to help empower you financially and energetically by turning your space into a Sacred Sanctuary that uplifts, nurtures, and supports you in living your dreams, and you will also be able to create an energetic Sacred Sanctuary for your clients.
You will have Sacred Sanctuary Alchemist Worksheets to keep you on track each month.
You will have access to lesson content delivered in video, downloadable audio and printable PDF formats, so you can learn in the way that suits you best.
Join us and Embrace the Healer's Soul within You and Reconnect to the Ancient Healing Practices in a modern format to Transform your space, other's spaces, & the very Earth Herself by uplifting the vibrational frequency of the collective consciousness to create positve change globaly.
Spots are Very Limited, join the waitlist so you don't miss your chance!