Thank you for becoming a My Stone Whisperer Member and Welcome!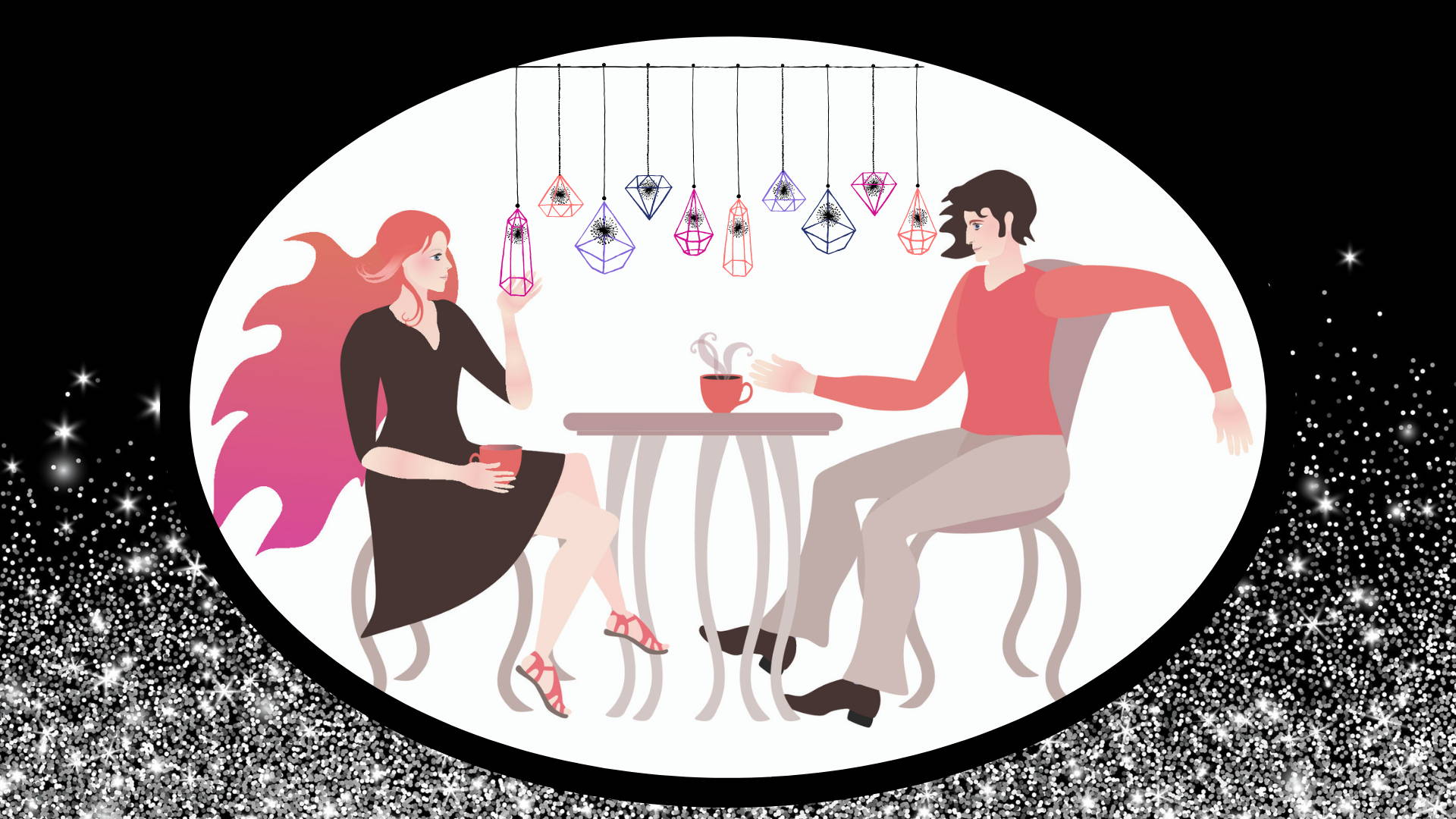 Click Robin Zendayah at the top of the page to begin exploring.

Make sure to create an account and respond to the email to activate your account.

Always login before you begin shopping so that you won't be continuously asked to enter the passcode ( MSW ), which is different than your account password. If you are logged in when you enter the passcode, it will attach itself to your account so you won't need to enter it again.

Make sure to join the private member's only Facebook group below for access to our Member's Only Live Streams!