Karma does not work the way all the fluffy bunny bullshit misinformation out there says it does.
Warning:
I will probably succeed in pissing you off in this. Good. Hopefully it will open your mind and inspire you to do the shadow work to get out of the blame game. If it does, then I strongly recommend working with me in my Soul Alchemy offerings.
If it doesn't, then Body Alchemy and Environmental Alchemy are your starting points for working with me.
If you want to know how Karma Really Works & the #1 Stone to Help You Unfuck Yours, fill out & submit the form below to get immediate access in Video, downloadable Audio, and PDF formats to suit the way you learn best.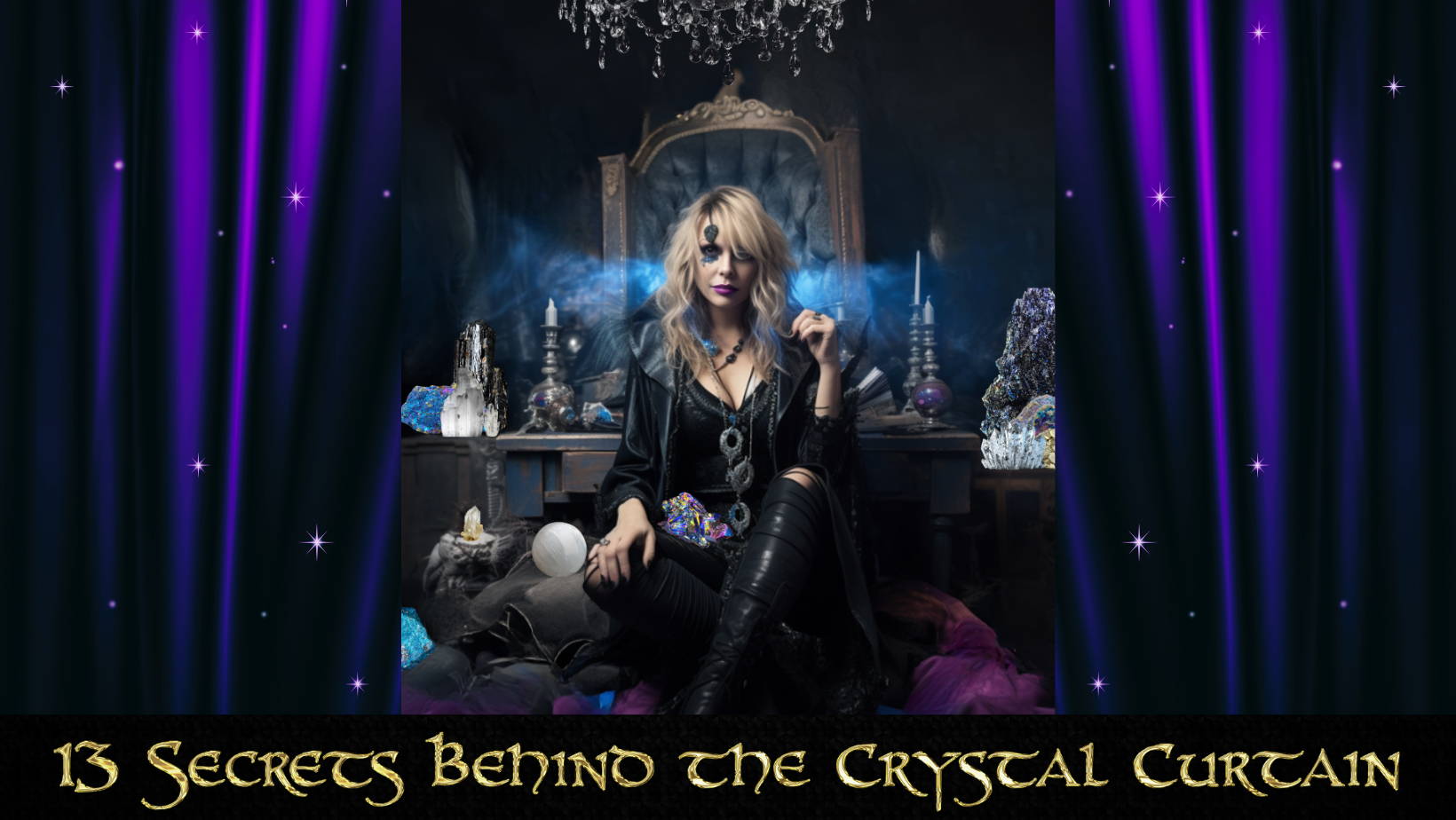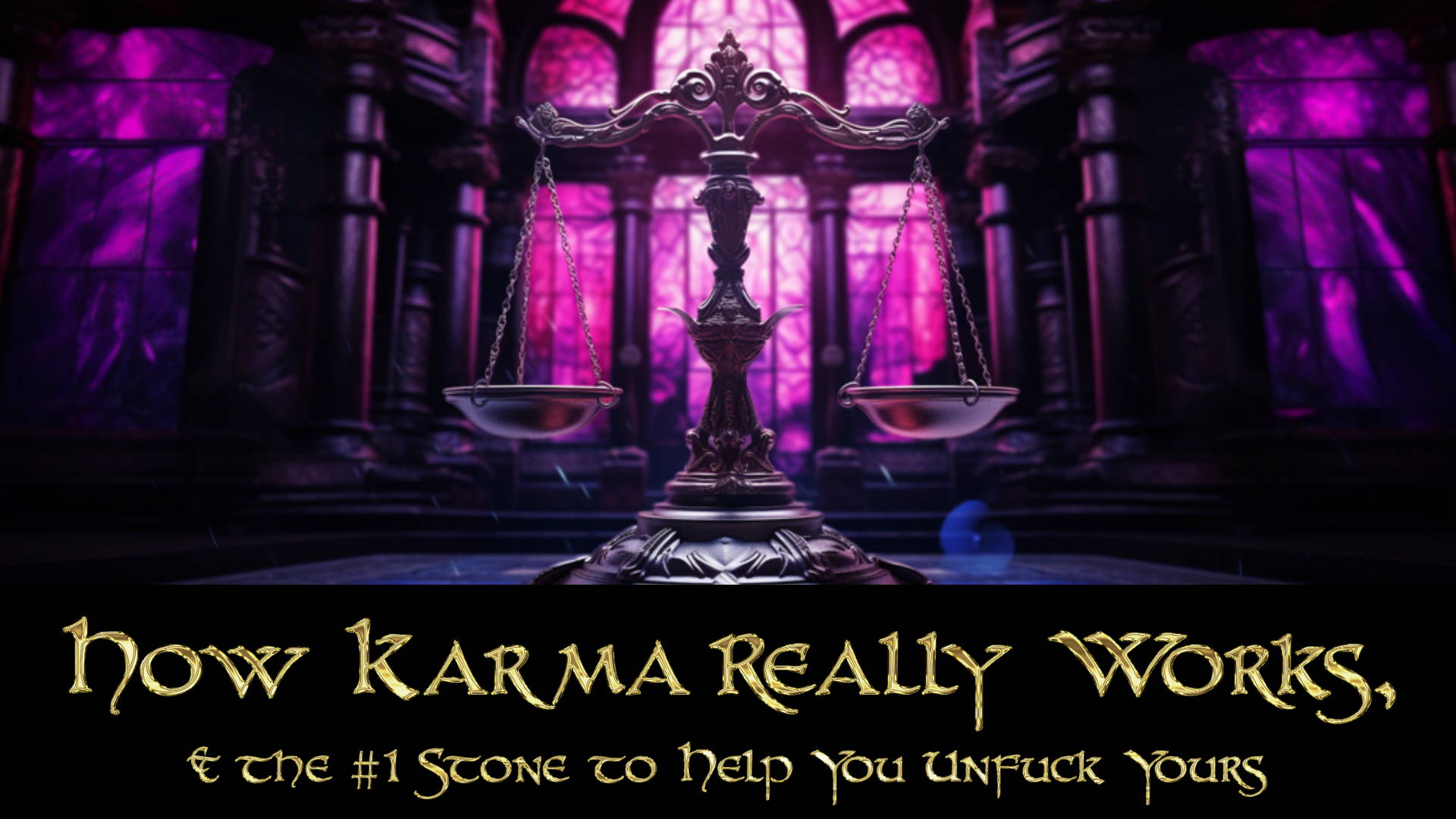 Empowered Blessings & Have an Absolutely Beautiful Day!